About
We're a family-friendly used car dealership carrying a variety of sedans, trucks & SUVs, all at affordable prices. Our goal is to make your car buying experience a quick and easy, hassle-free process. Looking to finance a vehicle? Our pre-approval process only takes 2 minutes. We offer great rates for all credit situations and will work with you to build a payment plan that fits your monthly budget. Whether you have questions about test driving one of our models or want to know what your financing options look like, we're always here to serve you! Give us a call, send us an email or stop by for a visit, and experience the difference.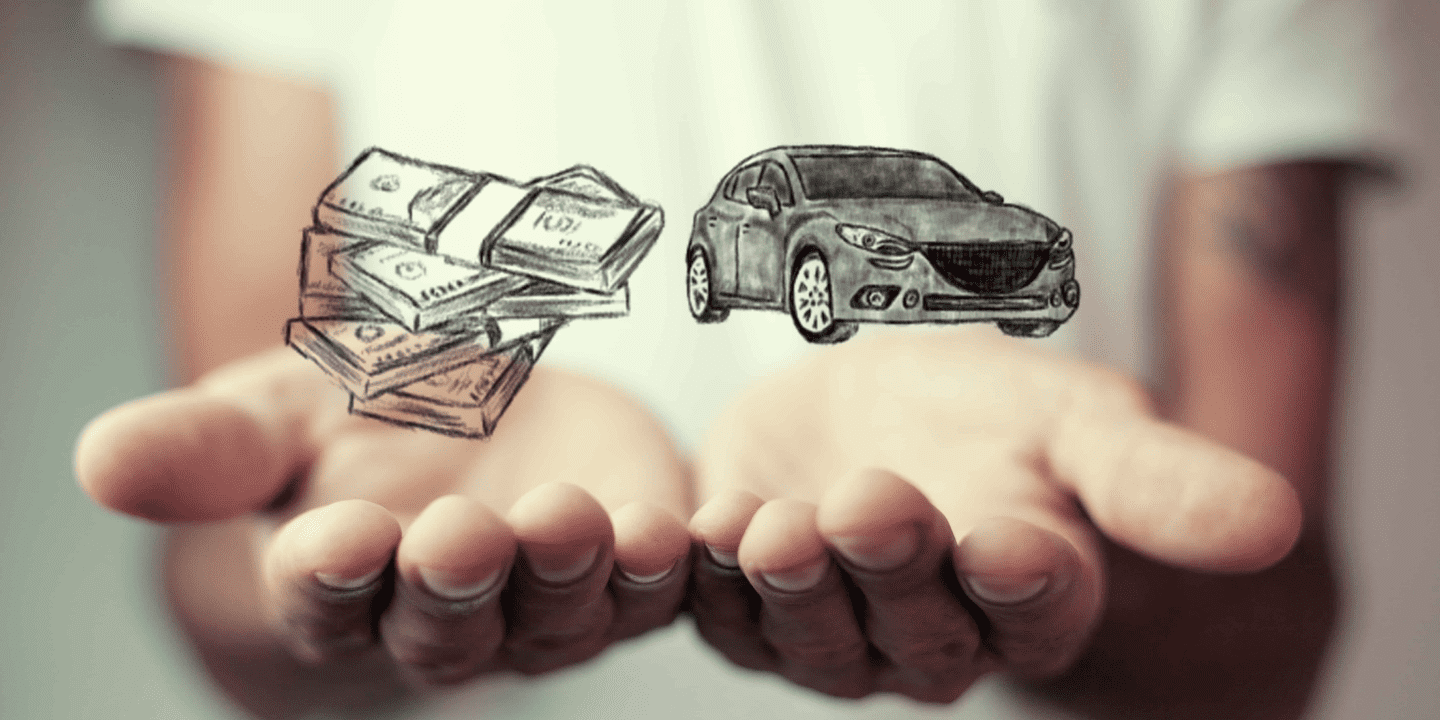 ★ ★ ★ ★ ★
My partner and I just bought a used car from this place and we had a good experience! George was very personable and honest and prompt with getting back to us with all the questions we needed answered. He knows all the details on his inventory, which I found to be extensive, so it was pretty easy to narrow down our options and complete the transaction quickly which is what
★ ★ ★ ★ ★
Completed my first online purchase with these guys. They were professional and took time with me during my long decision. I would highly recommend anyone looking to buy cars to go here.
★ ★ ★ ★ ★
Excellent service and good varieties of cars&prices ! George answered all my questions and was super accommodating,I'll definitely be returning!! Thank you George for all the help with my new Car! Highly Recommend !!!
★ ★ ★ ★ ★
Experience here was nothing short of amazing! Kind and friendly staff who understood my needs and helped my purchase my first car. Will for sure come again for future vehicle purchases!
★ ★ ★ ★ ★
Purchased a car from there last week. The salesman Mikhal was very kind and honest and made the process very easy. I highly recommend visiting.